Gear:Blackmagic Design URSA Mini 4K Digital Cinema Camera EF mount
Editing & Colour Correction
DaVinci resolve 16 studio with the suite.
export to many different formats and quality according to your needs
For Feature films/short films DOP, interviews, short promotional videos, commercials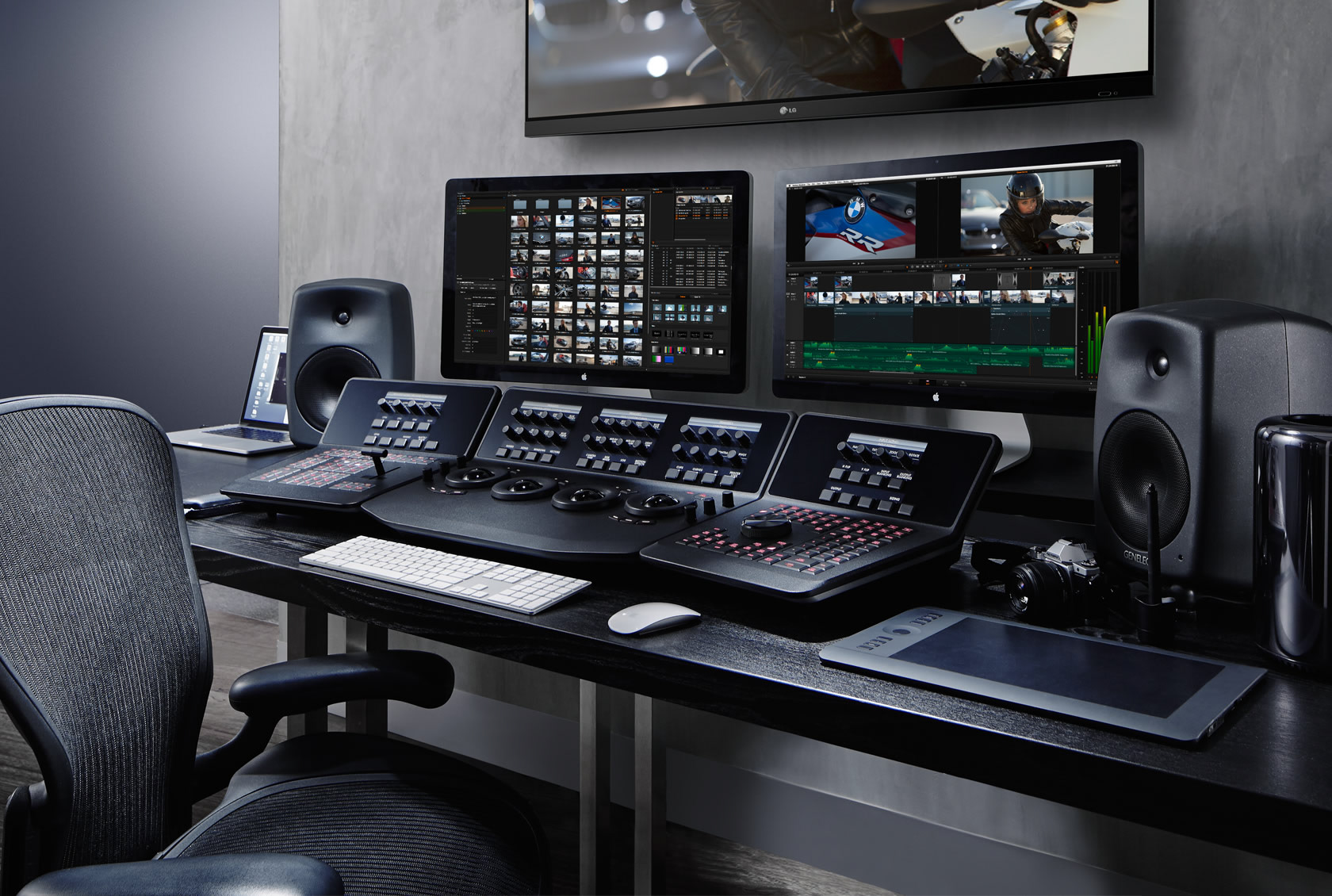 Colour correction involves adjusting the colours to make them as accurate as possible. It's a crucial part of video editing since your camera doesn't always capture the hues of a scene the way it should, while Colour Grading is an important process to enhance the colours and/or to create a specific mood, to manipulate for example the sky to make it look purple to create a specific mood.
The red thread is to discuss with the director what is the mood they seeking to emphasise, still images or videos required as a references.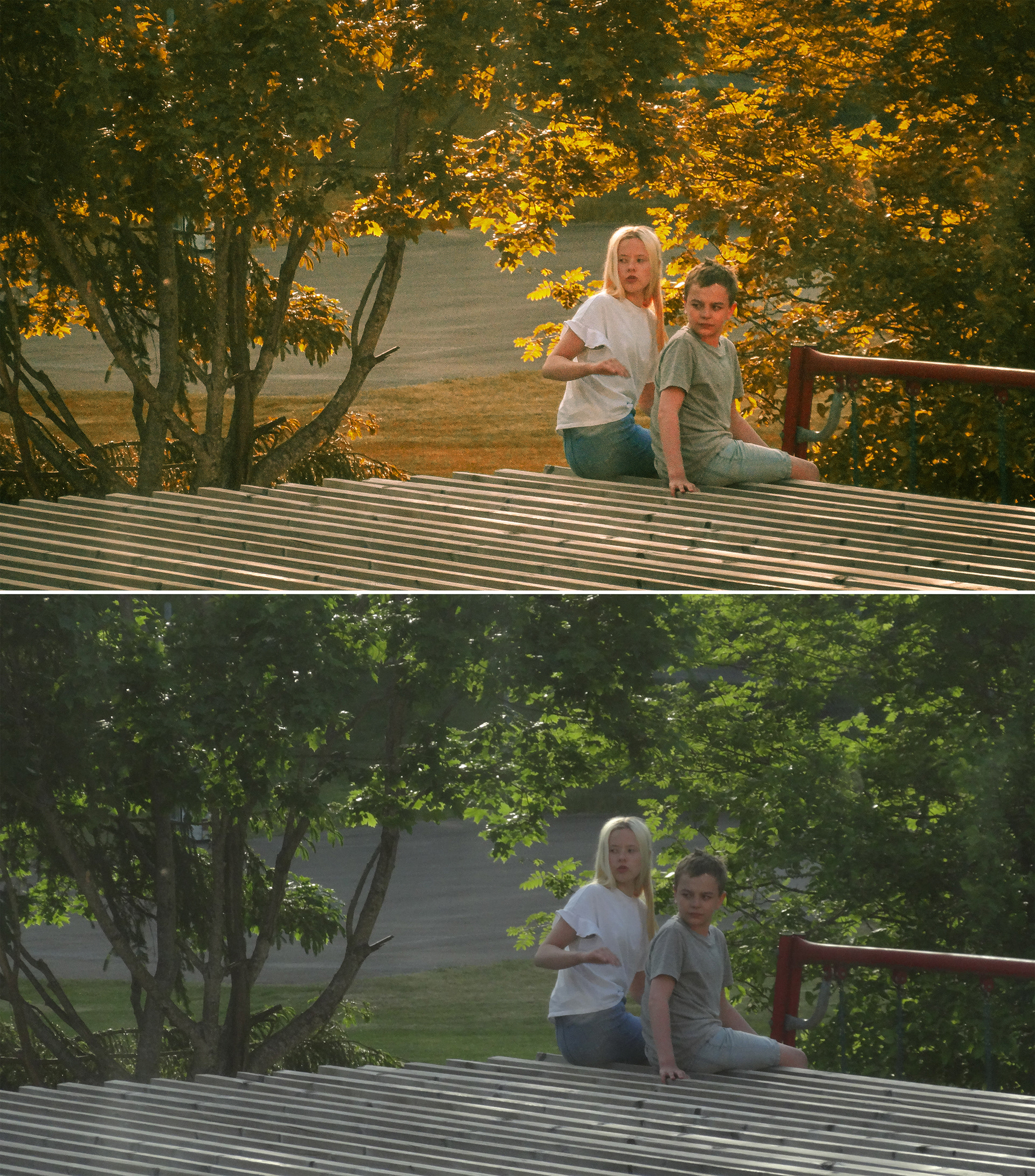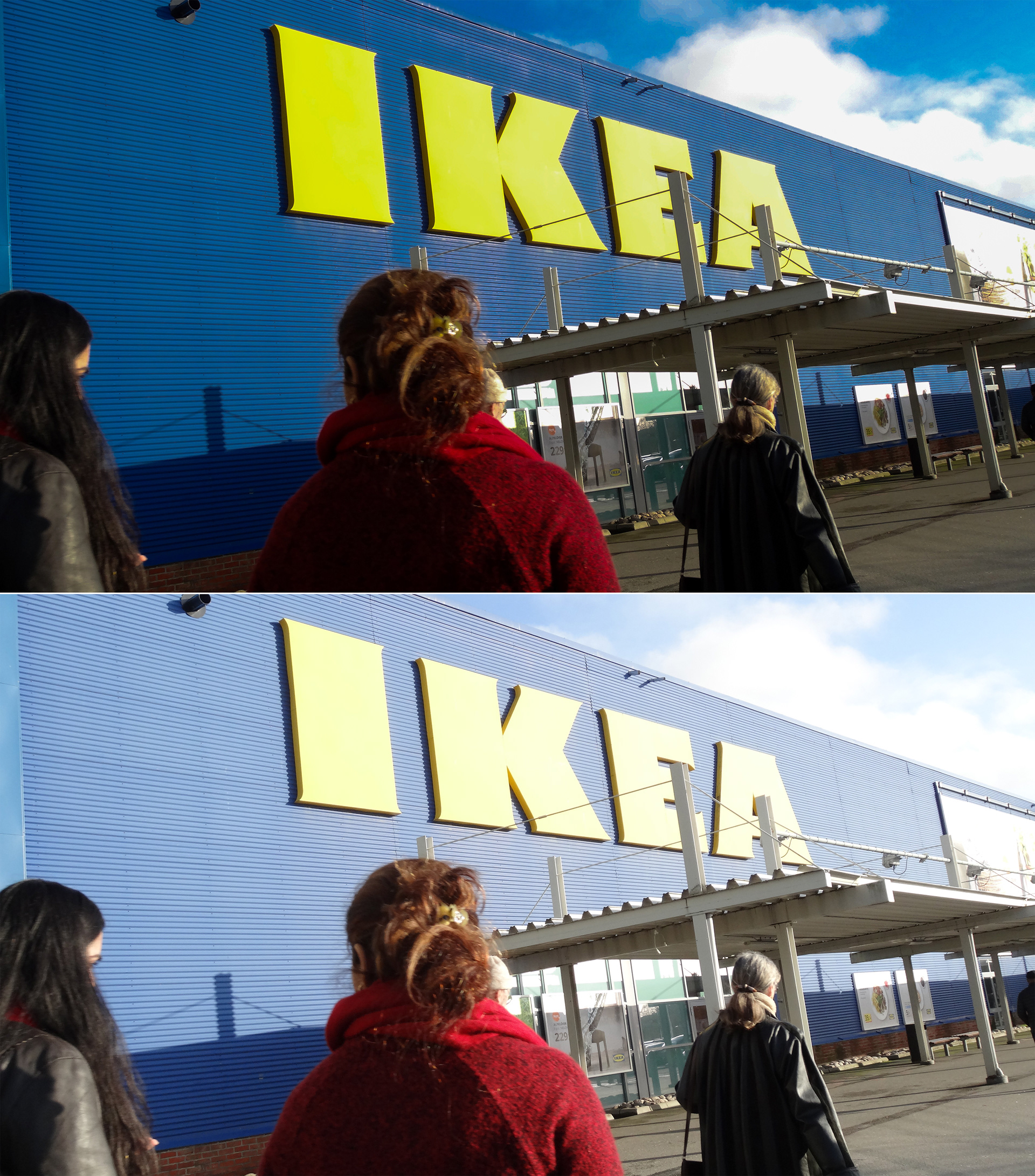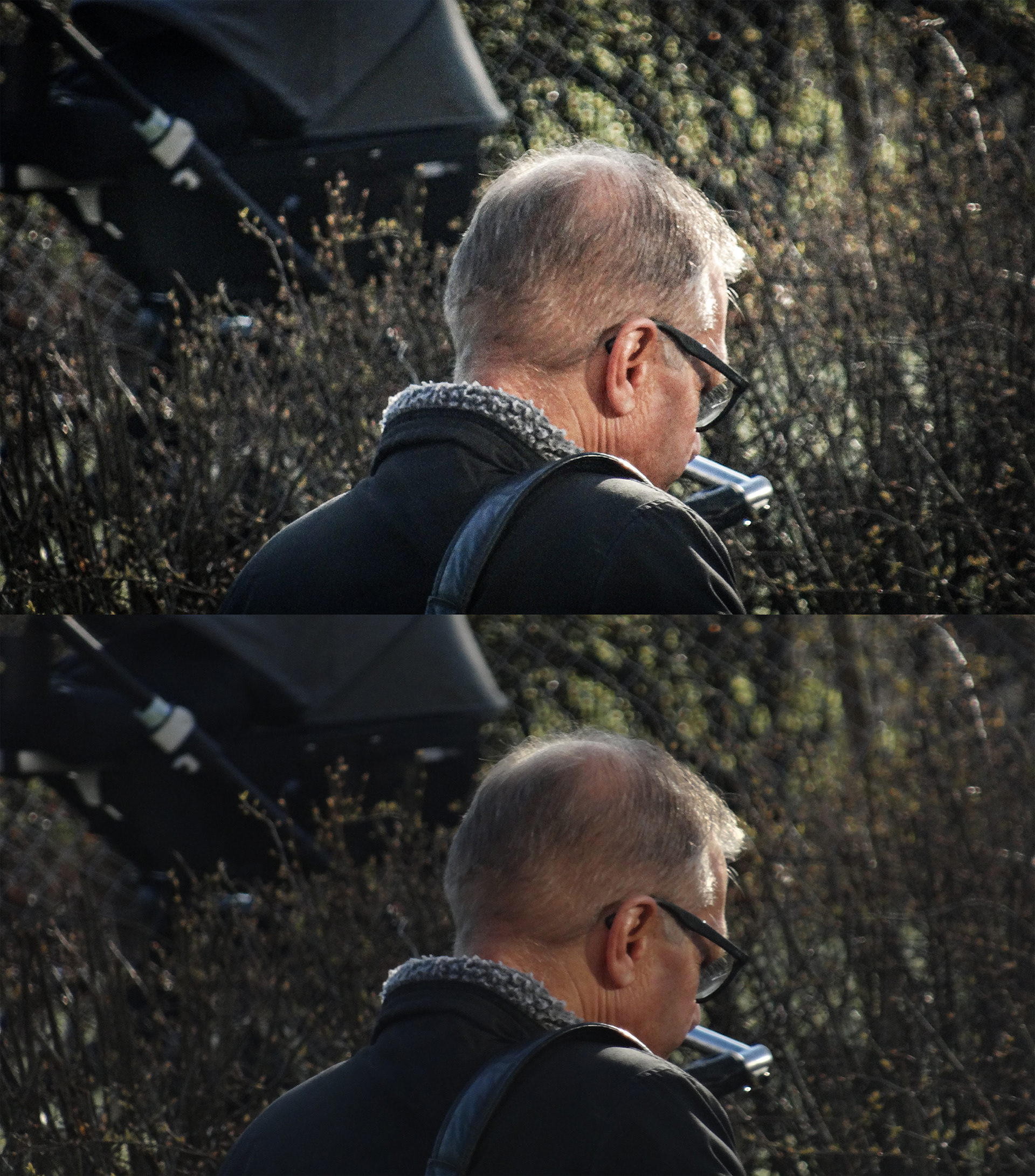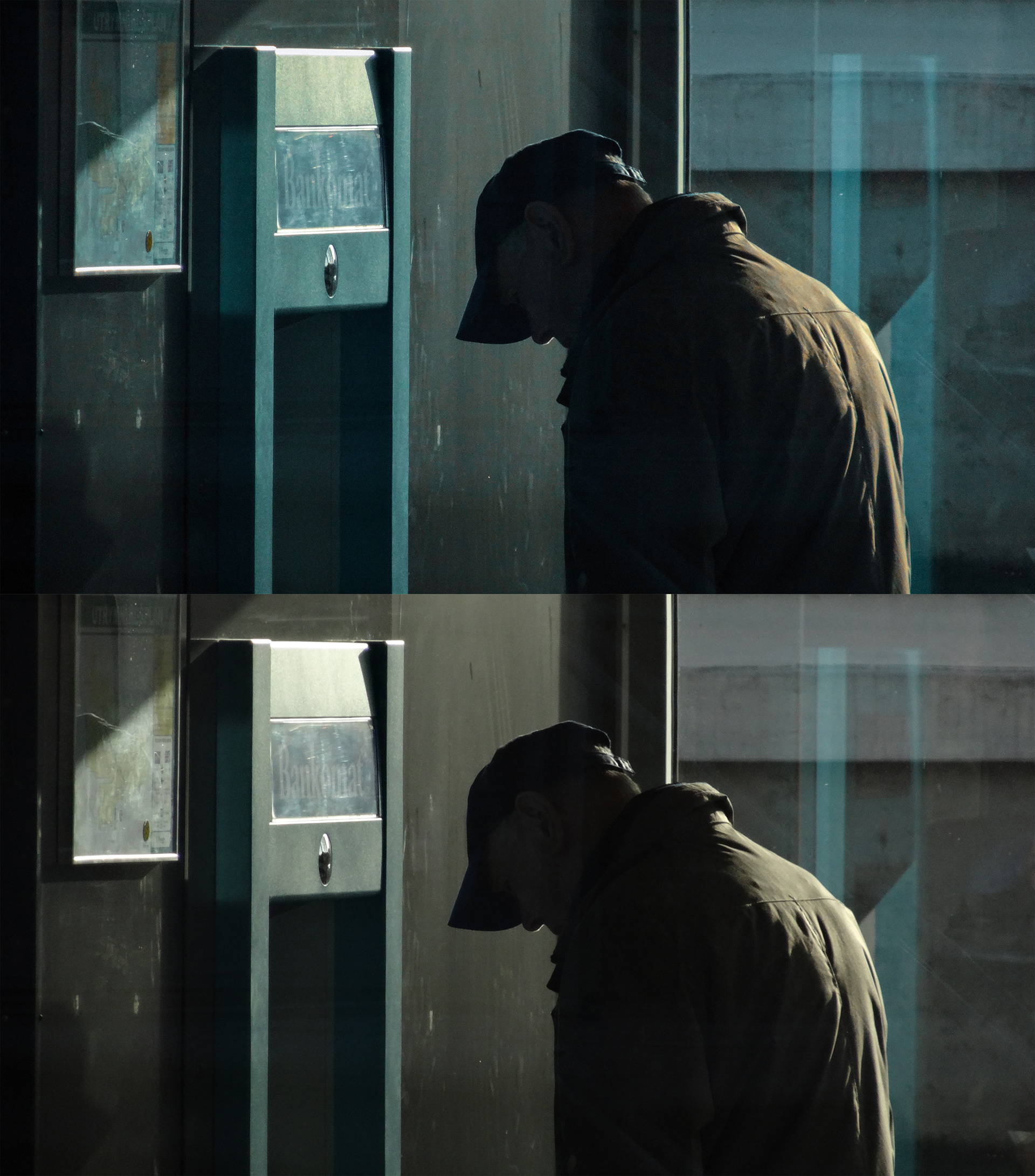 Feel free to contact us
 to get a proposal that suites your needs, goals and budget.